Our Story
"The community built the restaurant, and the restaurant built the community."
Welcome to our house. The Tomahawk Restaurant, established in 1926, has endured and succeeded in preserving its fine quality and family dining. At the Tomahawk, we believe in doing things the old-fashioned way - with care, attention to detail, and a commitment to quality that is unmatched in the industry.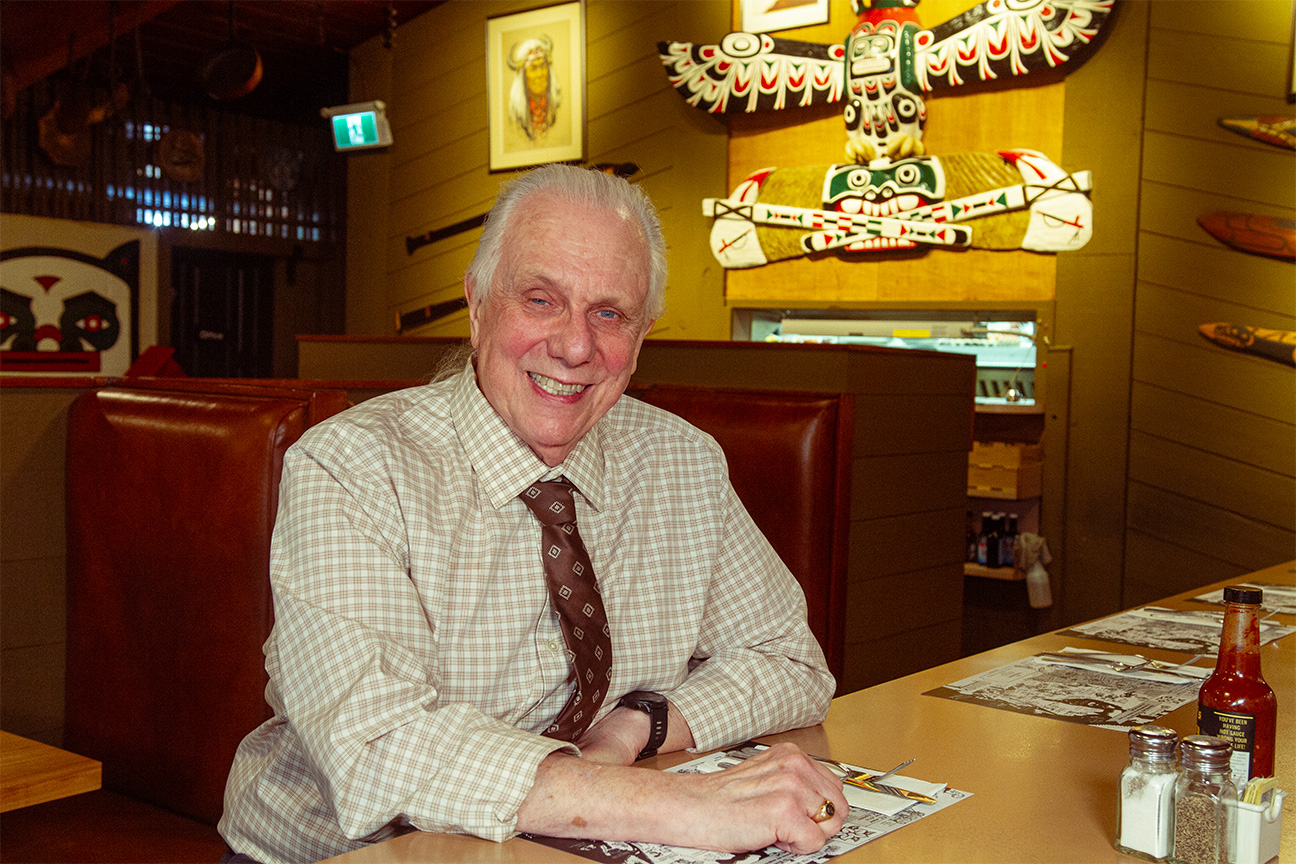 History richer than its food. Experience Tomahawk, the Chamberlain legacy - family, celebration, appreciation, and community. Deep dive our history and learn more about us here.
learn more
Turning surplus food into sustainable, affordable meals with Too Good To Go
Tomahawk is dedicated to combating food waste and fostering sustainability. In collaboration with Too Good To Go, we strive to rescue unsold food and reduce the annual 2.5 billion tonnes of waste. Our mission is to transform surplus food into accessible, affordable meals, contributing to a greener planet and fostering mindful consumption.