tv features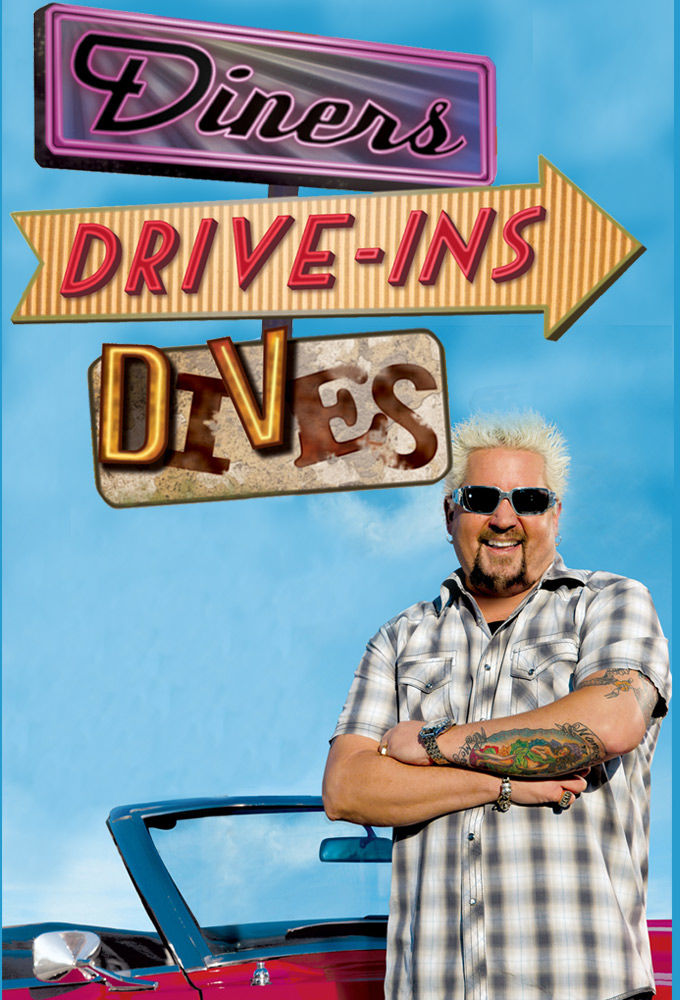 season 13, episode 2 - Guy Fieri Eats Canadian-Style Roast Beef & Gravy Dinner
Diners, Drive-Ins, and Dives
One of the oldest family-run restaurants in Vancouver, The Tomahawk serves their take on a classic, comforting dinner: roast beef and gravy!
Full Episode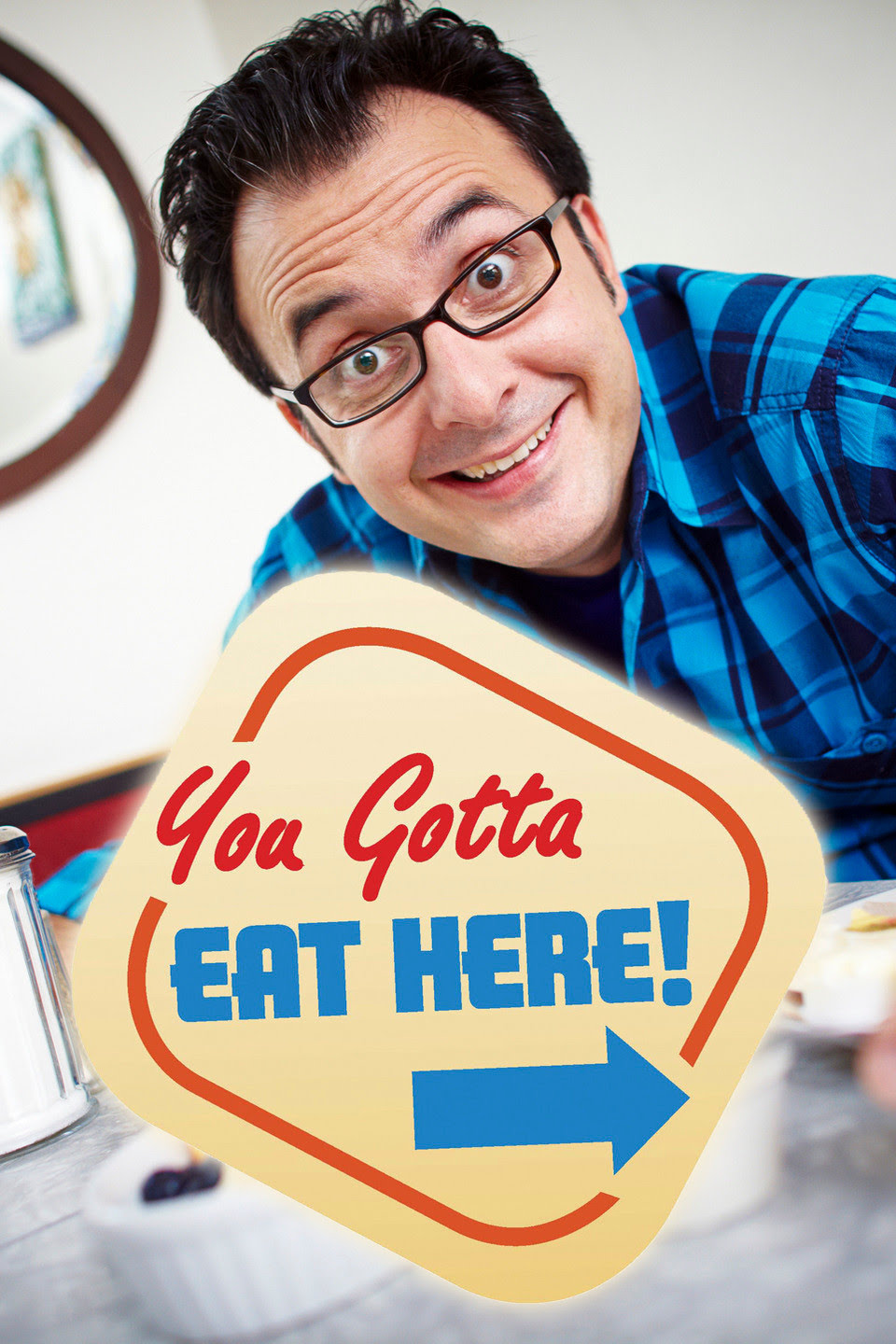 season 1, episode 1 - john Catucci eats the yukon, chief simon baker, & more
You Gotta Eat Here!
The Tomahawk Barbecue has been around since 1926. Their secret, keep it in the family, and cook delicious food!
Full Episode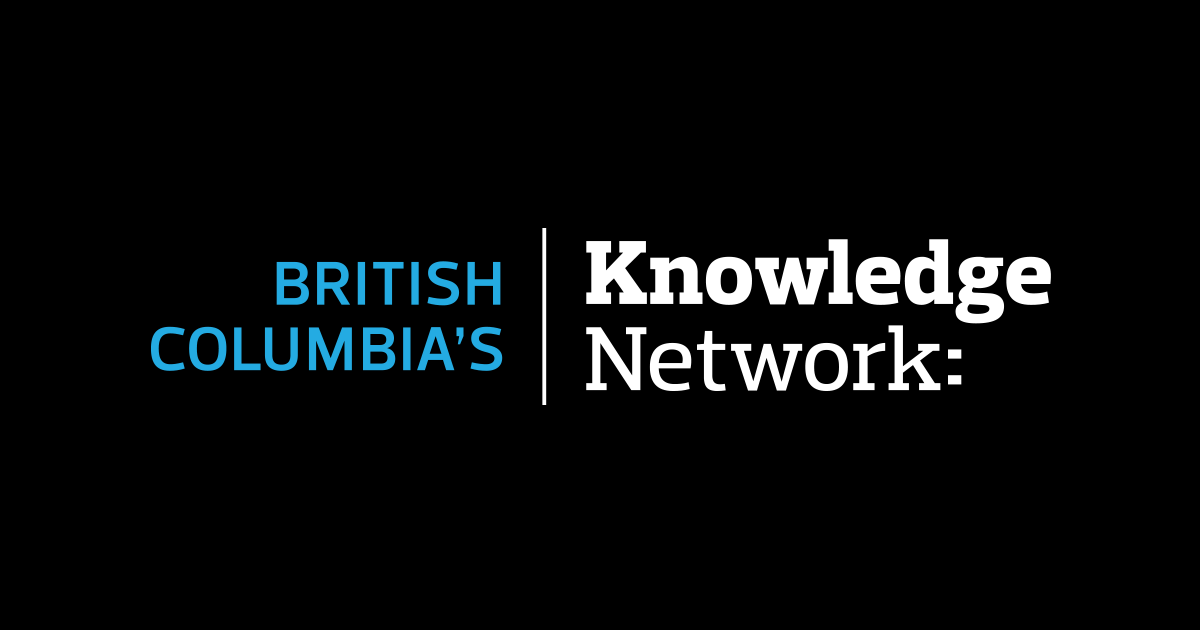 'scene' in
dirk gently's holistic detective agency, supernatural, x-files, the sentinel
articles
tomahawk barbecue evolves with the times - written by stephen thorne
Times Colonist
North Vancouver's Tomahawk Barbecue has survived the Great Depression, a world war, the fast-food revolution, the diet craze, progress, regress, life, death and dry rot. More than survived, it's thrived.
Full article
THE DISH: Storied Norgate diner steeped in history - written by Chris Dagenais
North Shore News
The Tomahawk restaurant has an unmediated relationship with its history. The older I get, the more I come to appreciate how vital it is to keep history close at hand, to keep the past alive through knowledge of it and afford it the ability to inform and, where appropriate, guide the present.
Full article
🔒

private screening